Spire GT-R aus Deutschland
Wir freuen uns, Robert Owsianny aus Deutschland vorzustellen, unser am weitesten sitzender Spire OC Mitglied.
We have pleasure in introducing Robert Owsianny from Germany one of our furthest located Spire OC members
.

Ich traf Robert an der Detling Europäischen Kit Car Show, als er sich zum Aufbau einer Autoschaltung befand und er kam auf mich zu, wir sprachen über die Spire GT-R. Robert schaute sich andere Modelle an und ich dachte nicht mehr an ihn. Im Gespräch mit Paul an der Spire work einige Zeit spatter, sagte er hatte einen Auftrag von Robert erhalten.
I met Robert at the Detling European Kit Car Show when he was looking to build a circuit car and came over to talk to me about the Spire GT-R. Robert moved on to look at other cars and I thought no more of it. In conversation with Paul at the Spire works some while later he said he had received an order and it was from Robert
.
Es war Stoneleigh in diesem Jahr, dann reiste Robert einen sehr langen Weg zur Messe und besuchte die Club-Besitzer. Nach einen Bier und ein Abendessen am Sonntag erfuhr ich ein wenig mehr über Roberts Rennengeschichte und seine Spire GT-R Bau.
Andy Robert & Dave
It was Stoneleigh that Robert had travelled over to be at the show and visit the owners' club. Over a beer and an evening meal on Sunday I came to know a little more about Robert's racing history and his Spire GT-R build.

Mit einen Karrierestart im Kart-Wettbewerb gewann er mehrere Meisterschaften, davon viele in Großbritannien. Dies führte zum Wettbewerb im Tourenwagen-Rennen. Beim umbauen und erhalten von mehrere BMW 2002Tii selbst, gewann er den BMW 02 Club-Trophäe in den Jahren 1995, 1996 und 1998. Man braucht nicht zu sagen, dass die Begeisterung für die Fahrt nicht nachgelassen hatte und die Spire GT-R füllte eine schöne Lücke, als das Rennen zu Ende war.

Robert sagt "Das Bild von meinem BMW 2002tii ist von 1995 auf dem Nürburgring."

Starting a competition career in karting he won several championships and many in the UK. This lead to competition racing in Touring Cars. Modifying and maintaining several BMW 2002Tii by himself he won BMW 02 Club Trophies in 1995, 1996 and 1998. Needless to say that driving enthusiasm had not diminished and the Spire GT-R filled a gap nicely when the racing stopped

.
Robert says "The picture is of my BMW 2002tii from 1995 at the

Nürburgring

."

Wie man aus den Bildern sehen kann, den Aufbau der Spire wurde mit Sorgfalt und Präzision durchgeführt und wartet nur noch auf Farbe.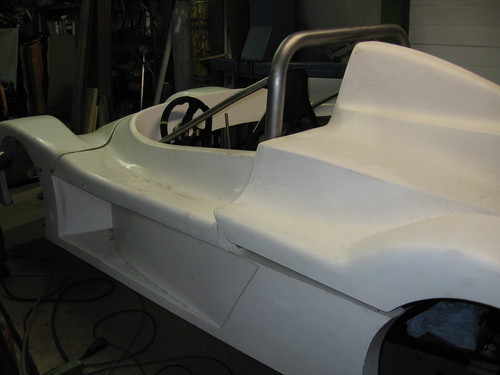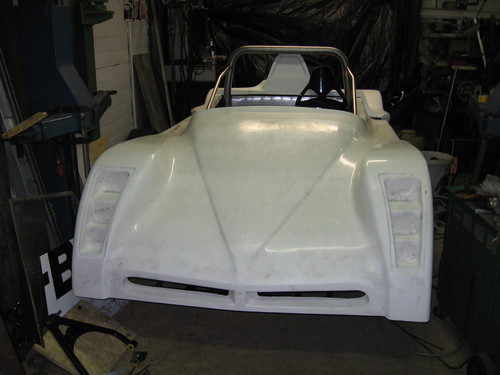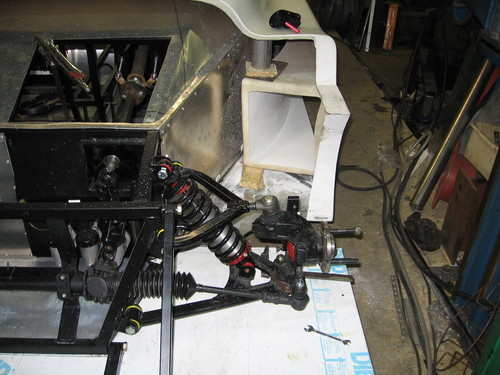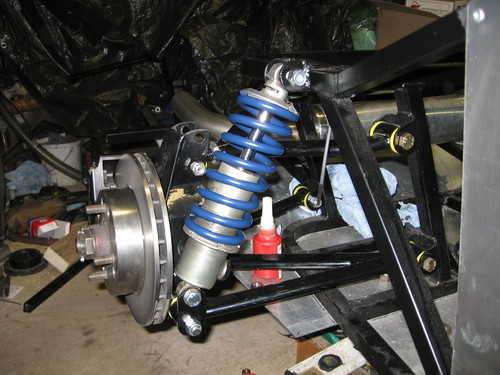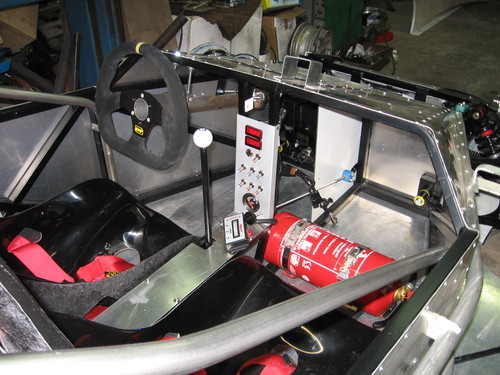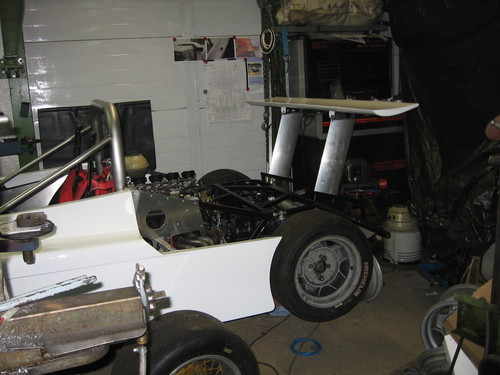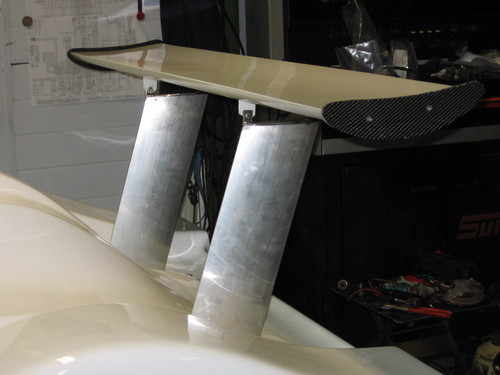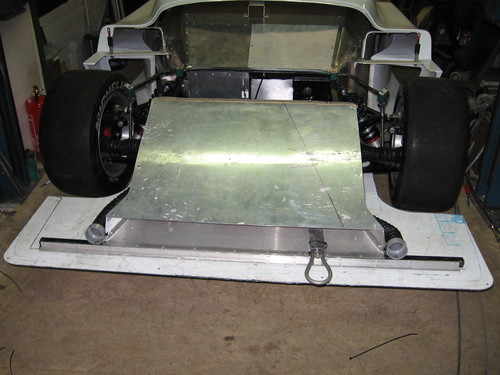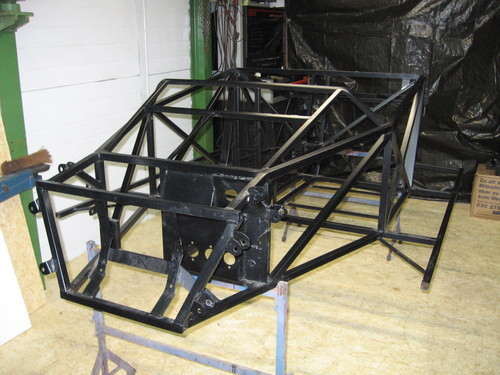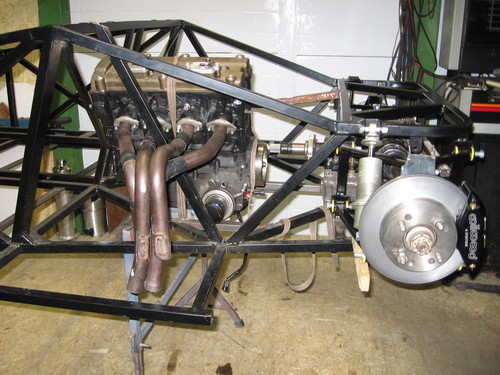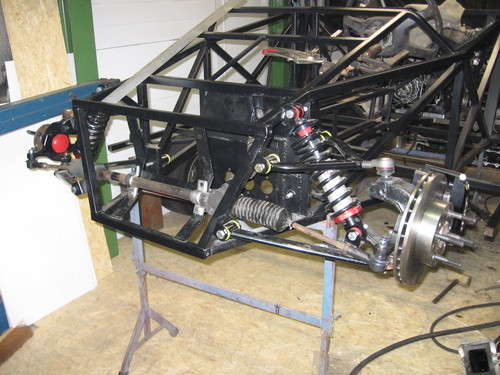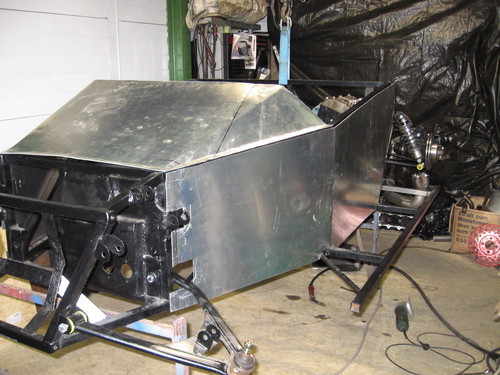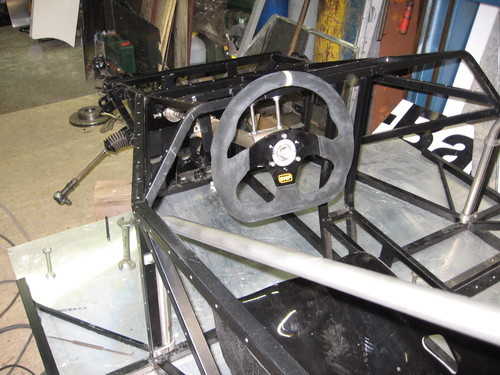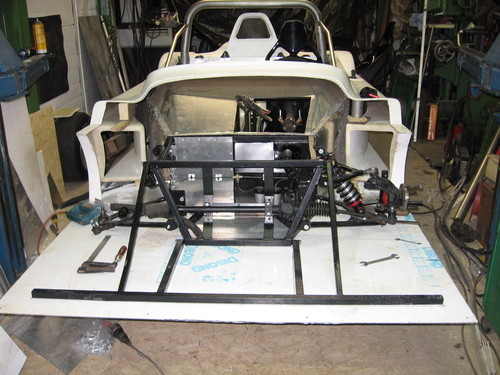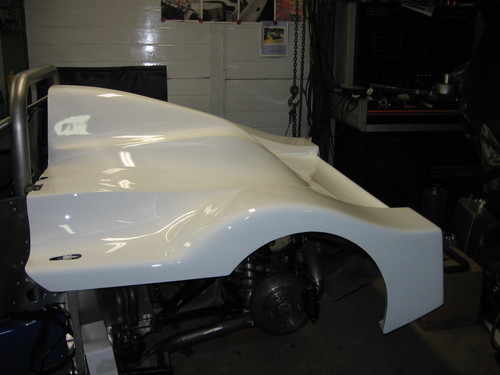 As you can see from the build photos the Spire has been built with precision and care and is just awaiting paint finishing.
Robert nahm den GT-R für den ersten Start zur MOST-Rennstrecke in der Tschechische Republik vor kurzem, für einen ersten Versuch.
Video-Clip MOST-Autorennbahn, Tschechische Republik.

Robert took the GT-R for its first outing to MOST Autodrome circuit Czech Republic recently for an initial shake down track day.
Video clip MOST Autodrome circuit Czech Republic

.
"Ich werde am 30.7 in Zolder in Belgien fahren danach werde ich dir neue Bilder von meinem Spire schicken"
"I will be at the Zolder circuit in Belgium 30.07.09 and will send you some new photos of the Spire there"
Vielleicht können wir eine europäische Strecke im nächsten Jahr veranstalten und in ein Paar Jahre die wichtigsten Rennen dort.
Maybe we can arrange a European track event next year and take in a couple of major circuits over there.
.........